Ford Protect Extended Service Plans

Unexpected Repairs Can Be Expensive.
Headlamp & Taillamp Assembly
$3,121*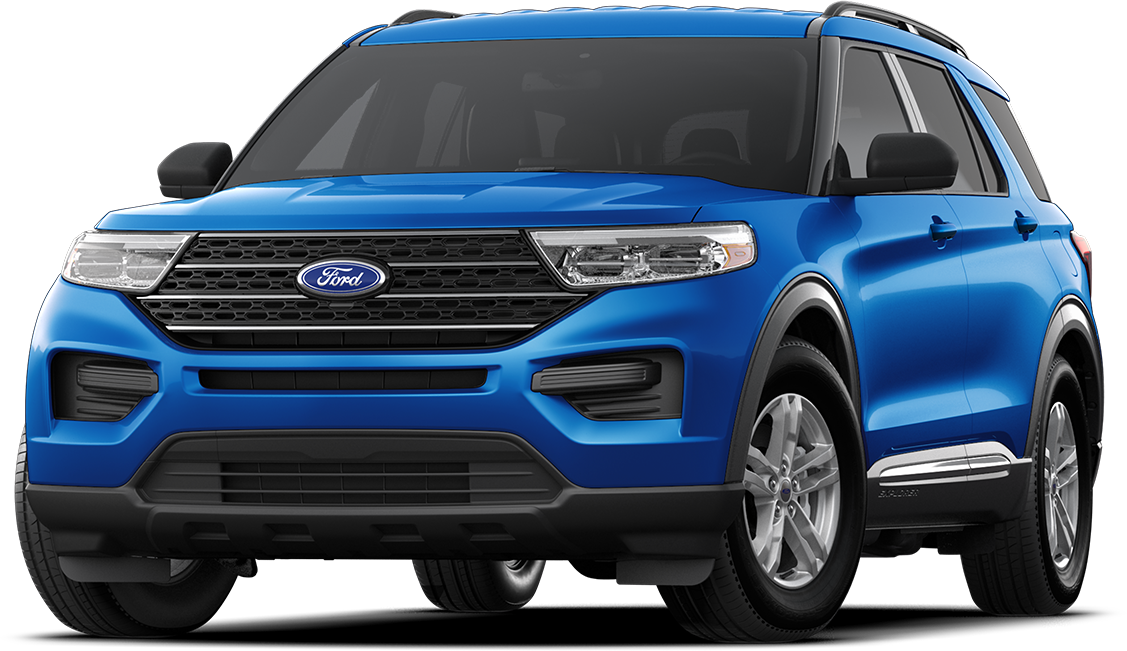 Lane-Keeping System
$1,078*
AC Evaporator Core
$2,173*
Don't be left unprotected after your New Vehicle Limited Warranty Expires.
A Ford Protect Extended Service Plan protects your 2022 EXPLORER from covered vehicle repairs for up to the earlier of 8 years or 150,000 miles.†
The cost of one repair alone could be more than the price of Ford Protect.
Add the peace-of-mind protection you deserve with Ford Protect.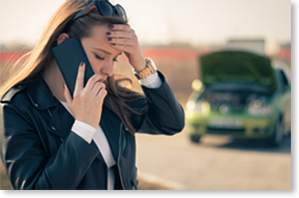 Get A Complimentary Quote Today

100% backed by
Ford Motor Company

More than 1,000
covered components**

Gain all the benefits
Ford Protect has to
offer with interest-free payment options

24-hour Roadside
Assistance and
rental benefits
Disclaimers:
*These examples are based on an average estimated U.S. retail repair cost for a Ford Explorer. Actual repair costs will vary by vehicle and dealer location.
**Covered components are based on a Ford Protect PremiumCARE Plan.
†Contact a Ford Protect Specialist for a list of covered repairs.
This email is intended to provide general information about Ford Protect. Prices and plans vary, but purchased plans are not subject to change. Plan availability, benefits, coverage and provider may vary by state.
Countryside Ford Inc.

330 Transit Road
Columbus, WI 53925