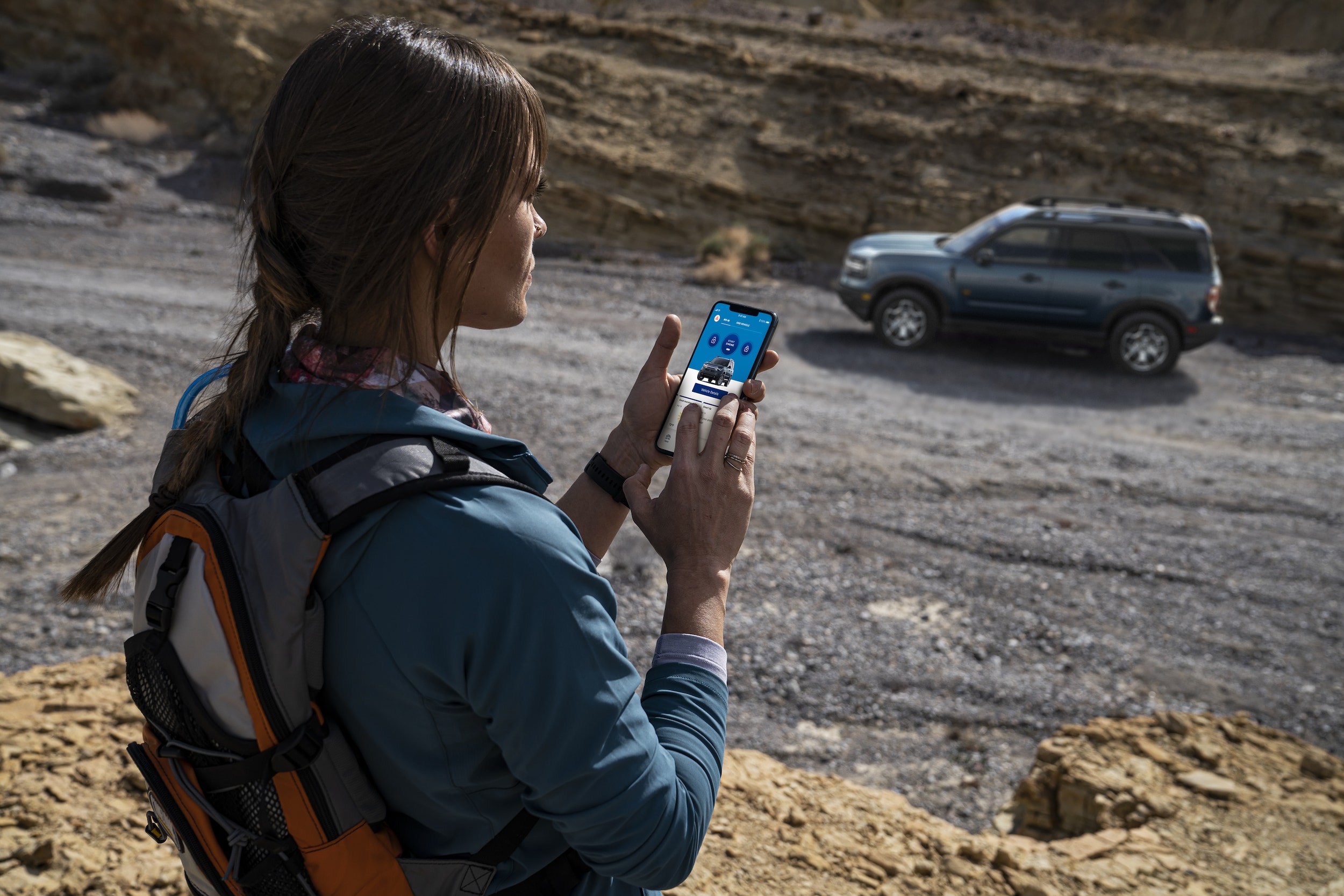 Ford models come with all sorts of technologies for the modern world, including a Ford smartphone app that provides many benefits. The FordPass app covers many different aspects that will help with your ownership experience, including savings on maintenance and greater control over your vehicle. This app includes FordPass Rewards, which you can put towards your next maintenance visit or even a new Ford model in Columbus! Read on for more FordPass details and how to use this function of your Ford car, truck, or SUV.
Stay in Control of Your Vehicle Even When Away from It
Many new Ford models come with features that you can control remotely, and you can now access those controls through the FordPass App. You can remote start your vehicle, lock or unlock it, and even check fuel levels so that you know if you'll have to leave a little earlier to stop at the gas station. There are even FordPass apps for Amazon Alexa and Google Assistant devices!
Service Reminders and Roadside Assistance
This app is also a great way to stay on top of your Ford model maintenance plan. You can check your service history through FordPass, and it can provide reminders for upcoming oil changes, brake pad replacements, and more that will help you get the most out of your vehicle. Run into an issue while traveling? FordPass lets you request roadside assistance so that you can get the fuel, jump, or tire repair that you need to continue!
Earn Rewards for Savings on Ford Maintenance in Columbus
One key benefit of this smartphone app is the FordPass Rewards. These rewards give you points that you can put towards auto service, accessories, or even a new Ford model. You'll get 42,000 points when you buy or lease a Ford model, and that's enough to cover the first three scheduled maintenance visits for your vehicle.
If you have questions about the Ford models with FordPass available or anything else to do with this smartphone app, contact our Columbus Ford dealer today! We love to highlight all the ways that new Ford models make your life easier, and you can visit to see these perks in person.