You're going over the numbers, deciding what new Ford you want, and it can be stressful picking a financing option. There are factors like monthly payment amount that you may be thinking about, as well as if you really want a car long-term or you're looking for more of a short-term investment. To help make your selection come easier, you can compare both decisions at our Ford dealership so that when you go to finance or lease a new Ford in Columbus, you'll know what option to pick.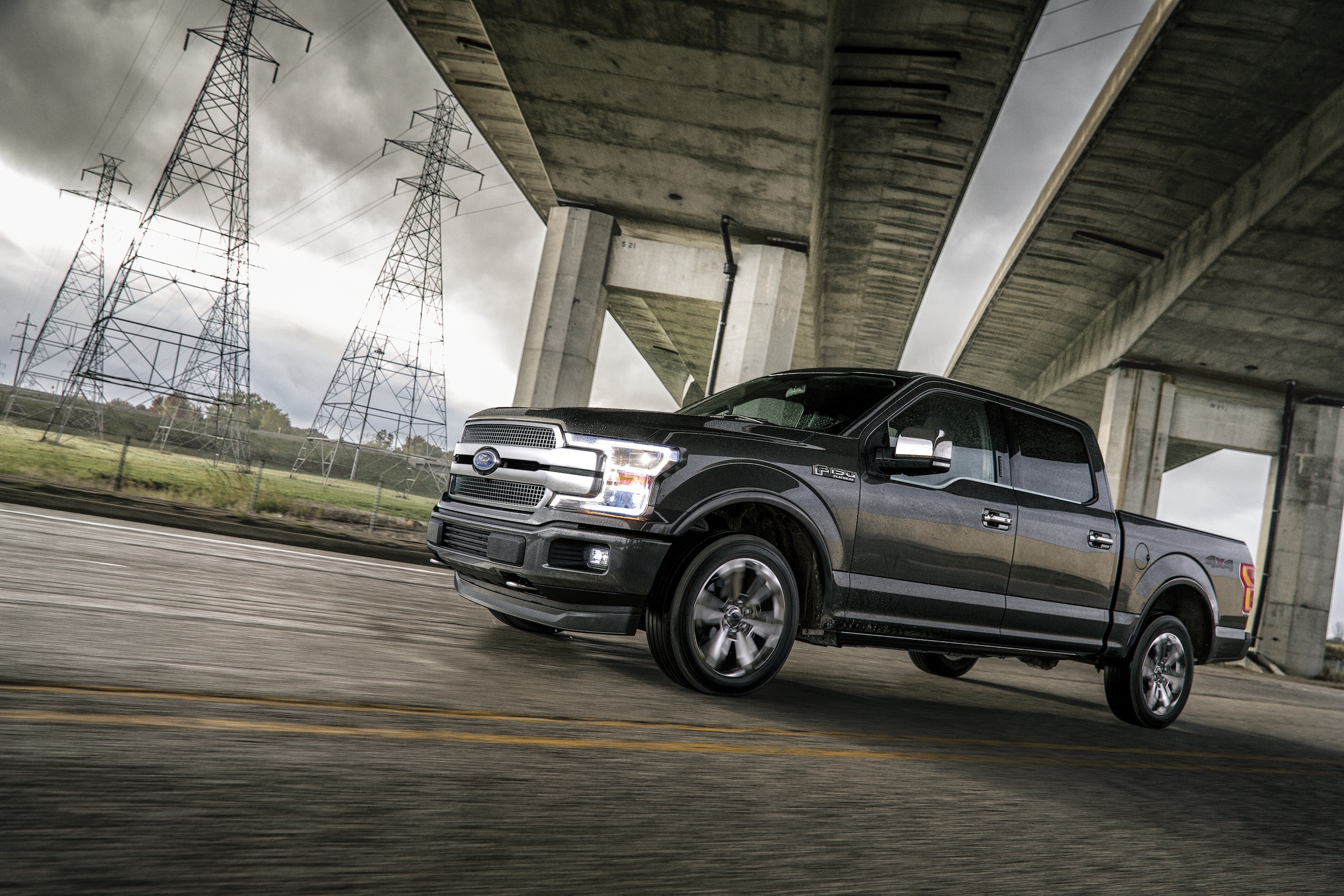 Get the Details on Buying vs. Leasing at Countryside Ford Inc.
Will your shopping conclude with buying a new Ford near Beaver Dam, WI? With the reliability that Ford cars offer, buying can be worth it if you're hoping to keep your car, truck, or SUV for some time. And, though buying and getting an auto loan for your new car might not be as budget-friendly now, it can be the more efficient choice down the road. You're also able to embark on your road trips without concern of mileage, and you don't have to stress about wear either.
Is your solution for financing best fit with a new Ford lease near Marshall, WI? While you may not own the car, you can get into a new vehicle often, about two to three years. Leasing can give you the opportunity to have easy access to new models, and leasing is also generally an affordable option in regard to monthly payments. You don't have to think about depreciation on the car and the value it will hold either. After your lease, you can bring it on in and find a new vehicle to lease with the latest features.
Now that you see purchasing and leasing laid out, do you know what you're choosing for your new Ford at Countryside Ford Inc.? Get your finance application submitted and have your affordable financing done at the Finance Center!