With temperatures dropping and snow coming down, winter has officially arrived. If you haven't gotten your vehicle fixed up for the season yet, there's no better time than the present. Where should you go to get the job done? The service center at Countryside Ford.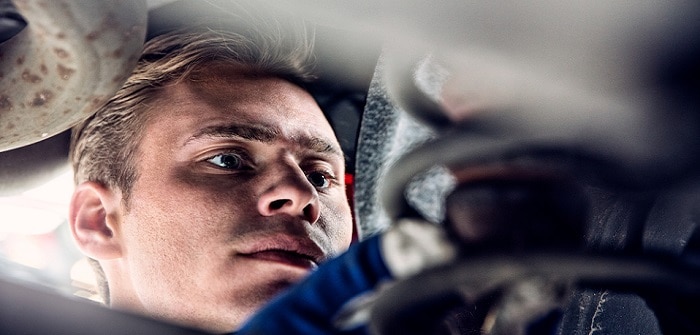 When you come to our dealership, you'll find a team of service professionals who share years of valuable experience. Not only that, but they're also equipped with an array of top-level tools and a thorough stock of OEM-parts. We have everything our customers need to get the maintenance they require.
What exactly would we recommend for the winter?
A thorough inspection to root out any unexpected problems.
An oil change to make sure you have proper cold weather engine lubrication.
Swap your warm weather tires for a good set of winter tires.
Get your brakes inspected to make sure they're in working order for slick roads.
Would you like to know more about everything our service team can do to get your car ready for the winter? Give us a call at our location Columbus, WI. Our maintenance professionals can answer any questions you have.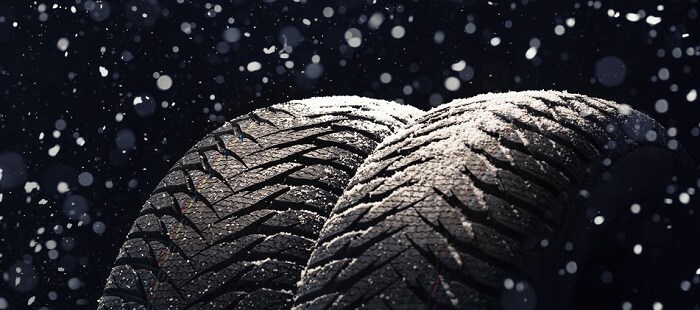 If you'd like to get the ball rolling, we can also help you set up a service appointment. All you have to do is give us a call. We'll talk to you about what you're looking to get done and find a convenient time for you to bring In your vehicle.