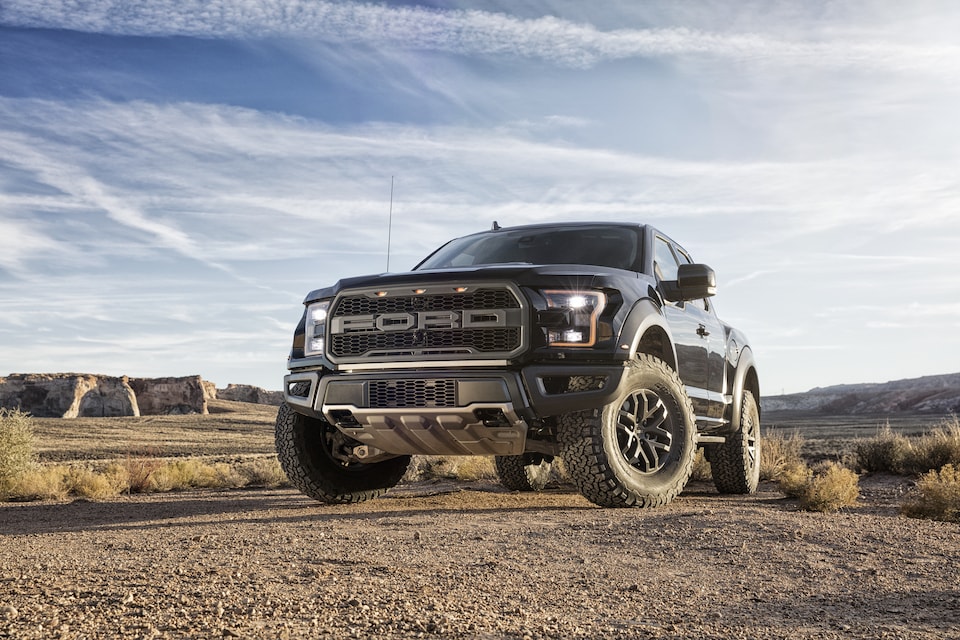 The end of summer/beginning of school is fast approaching and, before you're bogged down with fall activities, homework, or the cooler weather, take the last long weekend of the summer and turn it into a blast with a new Ford F-150.
Whether you're planning on doing some final summer landscaping around your house in Sun Prairie, you're looking forward to a weekend camping around Beaver Dam Lake and need a truck to haul your camper around, or you're interested in bringing your boat to Rock River in Watertown WI or Marshall Millpond 72 in Marshall WI, the Ford F-150 is ready to help you accomplish your Labor Day weekend goals.
With up to 13,200-pounds of towing capability, 3,270-pounds of payload, and up to six available passenger seats, you'll be able to do whatever your summer-loving heart has in mind. Take the family to Little Amerricka, visit the Sassy Cow Creamery in Columbus, purchase the antique you had your eye on in the Columbus Antique Mall, explore The Octagon House in Watertown, or just go for a beautiful drive, either on the road or off-the-beaten-path. Whatever you want to do, a new Ford F-150 from Countryside Ford is the way to go.
Feel free to stop by our Columbus, Wisconsin, dealership to see which Ford F-150 is right for you and we'll get you headed back out into the sunny countryside in no time!